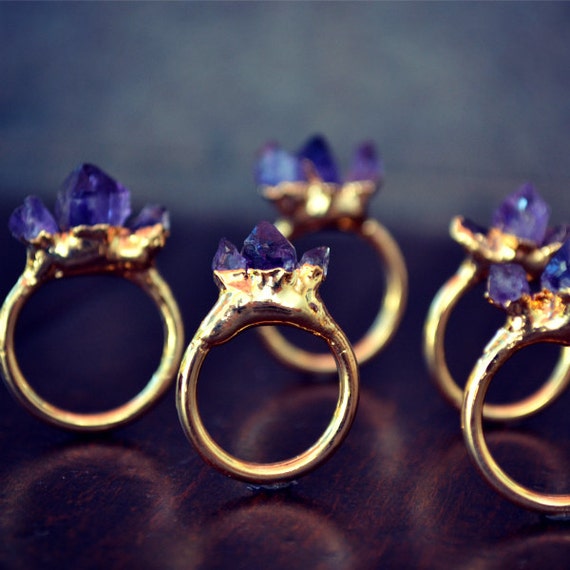 SHOP A beautiful amethyst ring by Lux Divine that would do a whole bunch of damage to anyone you punched whilst wearing it, so don't punch anyone whilst wearing it.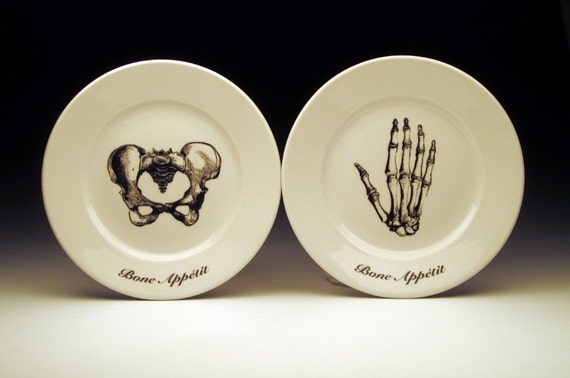 SHOP
Skeletal design plates so you can be reminded of your fragile mortality while you eat.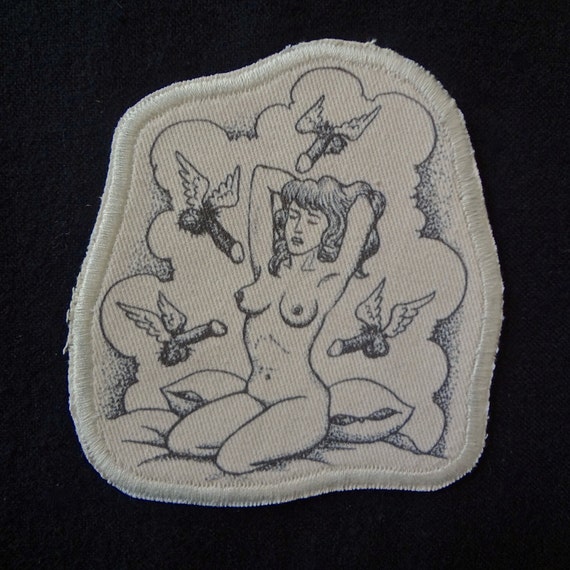 SHOP
The best patch of all time, worth getting a denim jacket for.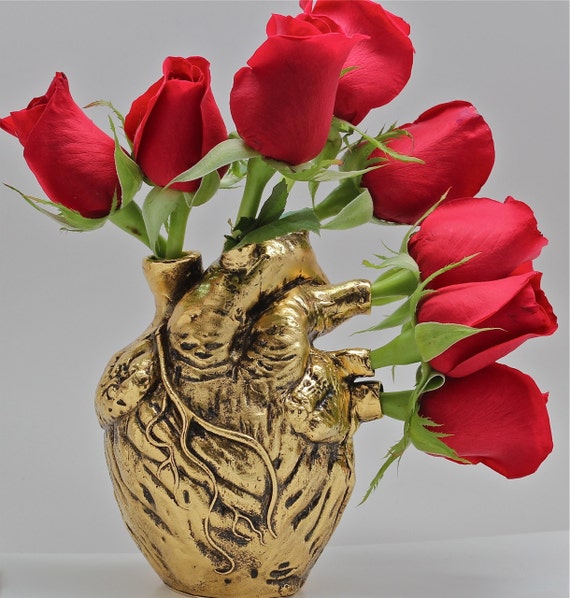 SHOP
Would work equally well as a Valentines gift.